Video Trailer Like A Boss™
Learn how to create a mini video trailer to sell your services/products with no additional costs, no HEAVY video production.
Right from your phone. anytime. anywhere.
If you want to experience the shift of people being more attentive to your services, without spending days setting up a video production, you've got to do something different than what anyone else is doing.
What if I told you that I've found a new tool that is time AND cost-effective?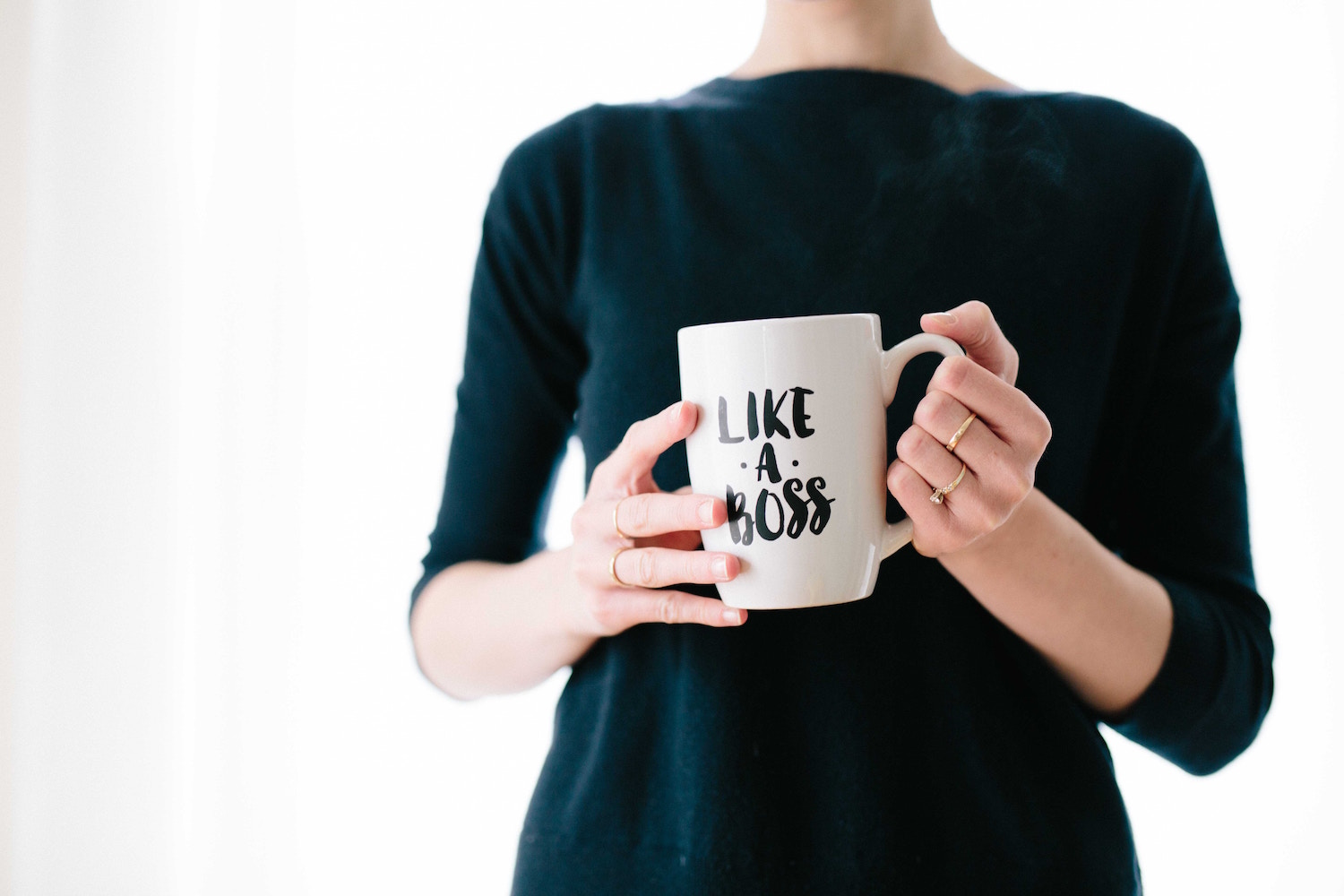 "Generate more attention & sell your services with more confidence and more fun…".