MANIFESTING MAGIC IN CANNES™
Your transformational luxe + sisterhood retreat in the most beautiful city in the world, Cannes in the French Riviera, with your French success coach Virginie. For entrepreneurs at all stages who want to master the art of manifesting clients and cash consciously.
September 19th & 20th 2019 (limited to a group of 4 souls)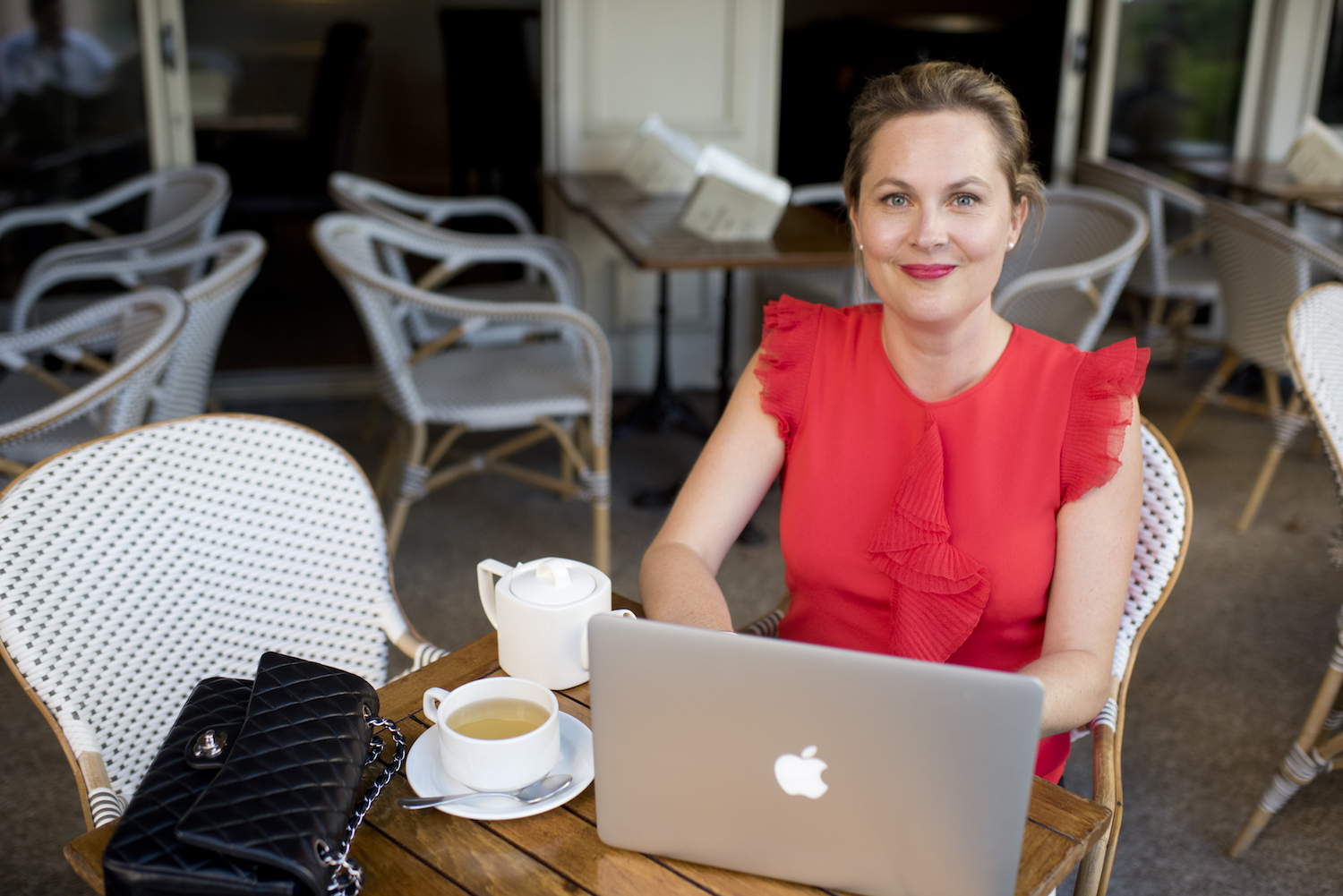 Your 8-week on-demand accelerator within a small group. For early-stage entrepreneurs with a big vision who want paying clients. Get the clarity, mental strength, tools, advertising campaigns, automations and systems in place to attract the right, soulmate clients.
Open for applications (limited to 10 each month)
BOSS MADEMOISELLE
MASTER-MIND™
A year-long, high-level support to help you keep your momentum, get consistent leads and reach your craziest goals in a high-vibe group of like-minded women entrepreneurs who want to make a big impact in the world and travel the world (includes a retreat, TBD)
Only for entrepreneurs and coaches who went through my "Visionnaire" 8-week program. Click the image above to jump on the wait-list - spaces will be very limited.